The 5G NLP Practitioner Training
& Certification Program.
If you really want to learn and Practice NLP in your everyday life, then we would like to Congratulate you for taking the right initiative and reaching here! Join Ashvin Deshpande for his 6-day 5G NLP Practitioner Certification Training held in Mumbai
Discover and Generate the answers to "What is holding you back"
Learn and Master how to challenge your potential after every performance
Learn tools to attain peak performance and remain fully motivated always!
Learn the principles of Wholeness Coaching
And much more….
The 5G NLP Practitioner Training is handcrafted by Ashvin after tremendous research, training & experimentation of over 30 years. While covering topics prescribed under the International NLP Standards, Ashvin focuses all his attention on "Application" in everyday life. Not only will you be able to unleash your Subconscious powers but also start taking power-packed actions towards achieving your Goals well ahead of time.
Are you excited to join Ashvin on this journey of Excellence?
Shere Thinking Doesn't, But "Action Brings The Real Result
Take a look at Ashvin's upcoming Program Schedule Here:
Our experience tells us that most of the people interested in attending the 5G NLP Practitioner have a burning desire to attain proficiency in utilizing NLP techniques for transforming self and others. They strongly wish not only to bring great results for themselves but also create a better future for everyone around them. Keeping this on the forefront, Ashvin Deshpande designed the 5G NLP Practitioner Certification Training Program to help people successfully transition through the Awakening and Wholeness they want to Generate in their life.
The 5G NLP Process Is All About Installing Totally New Unconscious Patterns Of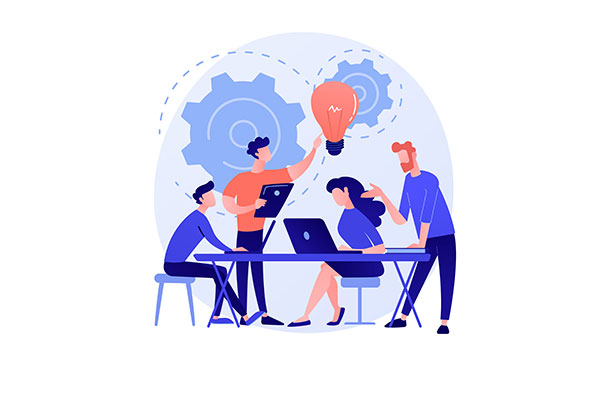 IS ALL OF THIS POSSIBLE IN 6 DAYS?
The answer to this question is, Yes! It is possible to Generate Absolute Transformation in you to help you Break-through your limiting factors and create the life of your choice in just 6 days!
To ensure this, we at Atmabhan Academy follow the NLP-EDGE system. That is Experience – Demonstrate – Gain – Enhance. It is a 20-80 format. 20% Theory, 80% Practical. We make sure you get hands-on experience over all NLP skills and patterns then and there so that your coaching skills are also honed.
Top Outcomes People Seek Ashvin's Help For:
✓ Finding their true Identity and Purpose
✓ How to overpower situational challenges and come out as a winner
✓ How to Generate Results at will
✓ For a Smooth transition in their career
✓ For overcoming relationship challenges
✓ To reduce life stress and live a life full of choices
✓ To master the art of reading people like an open book
✓ To master the art of generating influence
✓ To Structure their thoughts
✓ To conquer negative / limiting memories
✓ To create powerful behavioural patterns
✓ To install a new software of the brain
✓ Read beyond the language people are using
✓ To build a successful career as trainers / coaches / consultants
✓ Along with mindfulness, how to achieve Wholeness in life