Atmabhan Academy LLP – Disclosure Policy
https://www.atmabhan.com is the official website of Atmabhan Academy written and edited by it's Director, Mr. Yash Deshpande. This site does not accept any form of cash advertising, sponsorship, or paid topic insertions.
We may accept free products, services, travel, event tickets, and other forms of compensation from companies and organizations in lieu of a possible review or feature.
The views and opinions expressed on this blog belong to Yash Deshpande, Ashvin Deshpande and Atmabhan Team 100% . If we claim or appear to be an expert on a certain topic or product or service area, we will only endorse products or services that we believe, based on our expertise, are worthy of such endorsement. Any product claim, statistic, quote or other representation about a product or service should be verified with the manufacturer or provider.
You recognize and agree that we have made no implications, warranties, promises, suggestions, projections, representations or guarantees whatsoever to you about future prospects or earnings, or that you will earn any money, with respect to your purchase of ATMABHAN ACADEMY products and/or services, and that we have not authorized any such projection, promise, or representation by others.
Any earnings or income statements, or any earnings or income examples, are only estimates of what we think you could earn. There is no assurance you will do as well as stated in any examples. If you rely upon any figures provided, you must accept the entire risk of not doing as well as the information provided. This applies whether the earnings or income examples are monetary in nature or pertain to advertising credits which may be earned (whether such credits are convertible to cash or not).
There is no assurance that any prior successes or past results as to earnings or income (whether monetary or advertising credits, whether convertible to cash or not) will apply, nor can any prior successes be used, as an indication of your future success or results from any of the information, content, or strategies. Any and all claims or representations as to income or earnings (whether monetary or advertising credits, whether convertible to cash or not) are not to be considered as "average earnings".
(i) The Economy. The economy, both where you do business, and on a national and even worldwide scale, creates additional uncertainty and economic risk. An economic recession or depression might negatively affect the results produced by Atmabhan Academy's products and/or services.
(ii) Your Success Or Lack Of It. Your success in using the information or strategies provided at www.atmabhan.com depends on a variety of factors. We have no way of knowing how well you will do, as we do not know you, your background, your work ethic, your dedication, your motivation, your desire, or your business skills or practices. Therefore, we do not guarantee or imply that you will get rich, that you will do as well, or that you will have any earnings (whether monetary or advertising credits, whether convertible to cash or not), at all.
Internet businesses and earnings derived therefrom, involve unknown risks and are not suitable for everyone. You may not rely on any information presented on the website or otherwise provided by us, unless you do so with the knowledge and understanding that you can experience significant losses (including, but not limited to, the loss of any monies paid to purchase Atmabhan Academy's products and/or services, and/or any monies spent setting up, operating, and/or marketing Atmabhan Academy products and/or services, and further, that you may have no earnings at all (whether monetary or advertising credits, whether convertible to cash or not).
(iii) Forward-Looking Statements. MATERIALS CONTAINED ON THIS WEBSITE OR IN MATERIALS PURCHASED AND/OR DOWNLOADED FROM THIS WEBSITE MAY CONTAIN INFORMATION THAT INCLUDES OR IS BASED UPON FORWARD-LOOKING STATEMENTS WITHIN THE MEANING OF THE SECURITIES LITIGATION REFORM ACT OF 1995. FORWARD-LOOKING STATEMENTS GIVE OUR EXPECTATIONS OR FORECASTS OF FUTURE EVENTS. YOU CAN IDENTIFY THESE STATEMENTS BY THE FACT THAT THEY DO NOT
RELATE STRICTLY TO HISTORICAL OR CURRENT FACTS. THEY USE WORDS SUCH AS "ANTICIPATE," "ESTIMATE," "EXPECT," "PROJECT," "INTEND," "PLAN," "BELIEVE," AND OTHER WORDS AND TERMS OF SIMILAR MEANING IN CONNECTION WITH A DESCRIPTION OF POTENTIAL EARNINGS OR FINANCIAL PERFORMANCE. ANY AND ALL FORWARD LOOKING STATEMENTS HERE, IN OTHER MATERIALS CONTAINED ON THIS WEBSITE OR IN MATERIALS PURCHASED AND/OR DOWNLOADED FROM THIS WEBSITE ARE INTENDED TO EXPRESS OUR OPINION OF EARNINGS POTENTIAL. MANY FACTORS WILL BE IMPORTANT IN DETERMINING YOUR ACTUAL RESULTS AND NO GUARANTEES ARE MADE THAT YOU WILL ACHIEVE RESULTS SIMILAR TO OURS OR ANYBODY ELSE, IN FACT NO GUARANTEES ARE MADE THAT YOU WILL ACHIEVE ANY RESULTS FROM OUR IDEAS AND TECHNIQUES IN OUR MATERIAL.
(iv) Due Diligence. You are advised to do your own due diligence when it comes to making business decisions and should use caution and seek the advice of qualified professionals. You should check with your accountant, lawyer, or professional advisor, before acting on this or any information. You may not consider any examples, documents, or other content on the website or otherwise provided by us to be the equivalent of professional advice. Nothing contained on the website or in materials available for sale or download on the website provides professional advice in any way. You should consult with your own accountant, lawyer, or professional advisor for any questions you may have.
We assume no responsibility for any losses or damages resulting from your use of any link, information, or opportunity contained within the website or within any information disclosed by the owner of this site in any form whatsoever.
(v) Purchase Price. Although we believe the price is fair for the value that you receive, you understand and agree that the purchase price for Atmabhan Academy's products and/or services has been arbitrarily set by us. This price bears no relationship to objective standards.
When I write a blog post, it's obviously my point of view. Once it's in the open, though, it then becomes a shared point of view with you, the readers – and your point of view is what builds the discussions around a post. Sometimes you'll agree with me; other times, not so much. And that's what makes the comments after a post such a fervent breeding ground for ideas.
I don't mind if you attack me for my views. Heck, I'm big and ugly enough to take your shots, and it shows me that you're passionate about a topic – and I would never discourage passion.
Besides, I'm the person that's invoked that reaction, so if it's an attack, let's have it open and unfiltered (although keeping it respectful would be nice).
What I won't accept, however, is attacking other commenters. They're like you – simply offering an additional view on the starting topic. By all means, attack me – the blog is my home and as the owner, I'm responsible for what goes on inside. But attacking another commenter – that's poor form.
I'm a firm believer in an open comment policy; I don't moderate before publication, because I feel that stints genuine interaction and conversation. Going by the conversations that have happened over the months, it would appear that most agree.
Let's play nice and keep it that way. Like I say, attack me if you wish – as the instigator of discussion, I'm open to all views and words. But let's treat the guests (and that includes you) nicely. Otherwise, you will be moderated and deleted where I feel it's applicable. Continue to be abusive and you will be banned.
The same goes for comments that include slanderous or libelous statements. As the owner of this blog, I'm responsible for what's posted here, so I won't allow allegations that could result in legal action – these comments will be removed.
And let's keep the bigotry, hate, sexism, profanity and all that other fun stuff off here too. You want that, hit up TechCrunch, YouTube or similar. Oh, and no affiliate links in the comments, please – instead, feel free to point to any blog posts you've written about a particular affiliate program.
Sound fair?
Oh – and one more thing. Real names only, please – no SEO-driven keyword names. You get a link back to your site anyway thanks to the Do-Follow arrangement here, so there's no need to go double SEO on me. Names that are blatant linkbait will be edited.
If you have any questions about this Disclosure, the practices of this site, or your dealings with this site,
please contact us at:
M/s Atmabhan Academy LLP
7/3, Yashaka, Chandrodaya CHS Ltd., Umarshi Bappa Chowk,
Opp. Swastik Chambers, Swastik Park, Chembur (E), Mumbai – 72
founder@atmabhan.com
Step Into a Transformed Future
Join our community of empowered individuals who have embarked on a journey of self-discovery, growth, and impact. It's time to script your success story with Atmabhan Academy
Call us On:
8108166766
8767852090
Office Hours:
Mon-Fri: 9am – 7pm
Sat-Sun: 10am – 3pm
This Website is Encrypted and your information is 100% Safe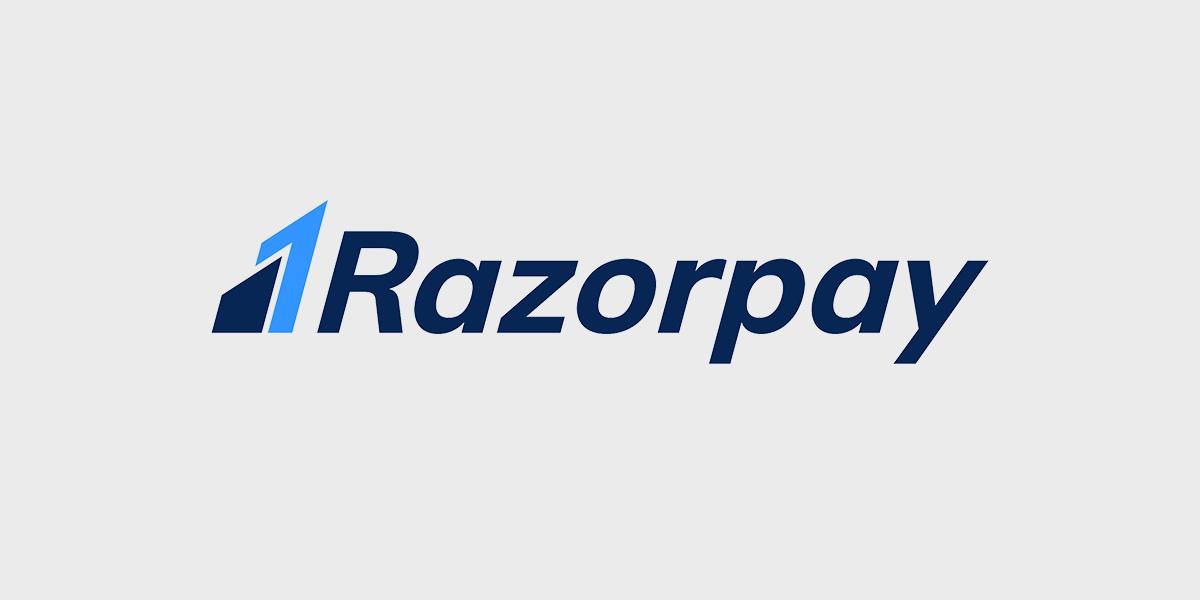 All Payments Supported by RazorPay Payment Gateway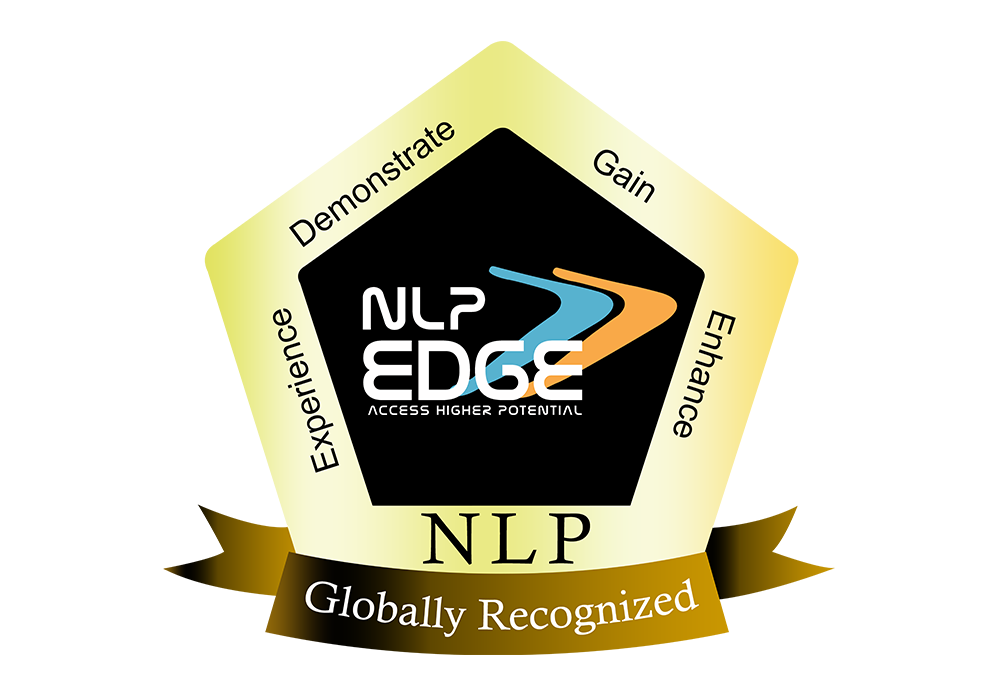 Ashvin Deshpande's NLP EDGE Model
Global Certification Standards