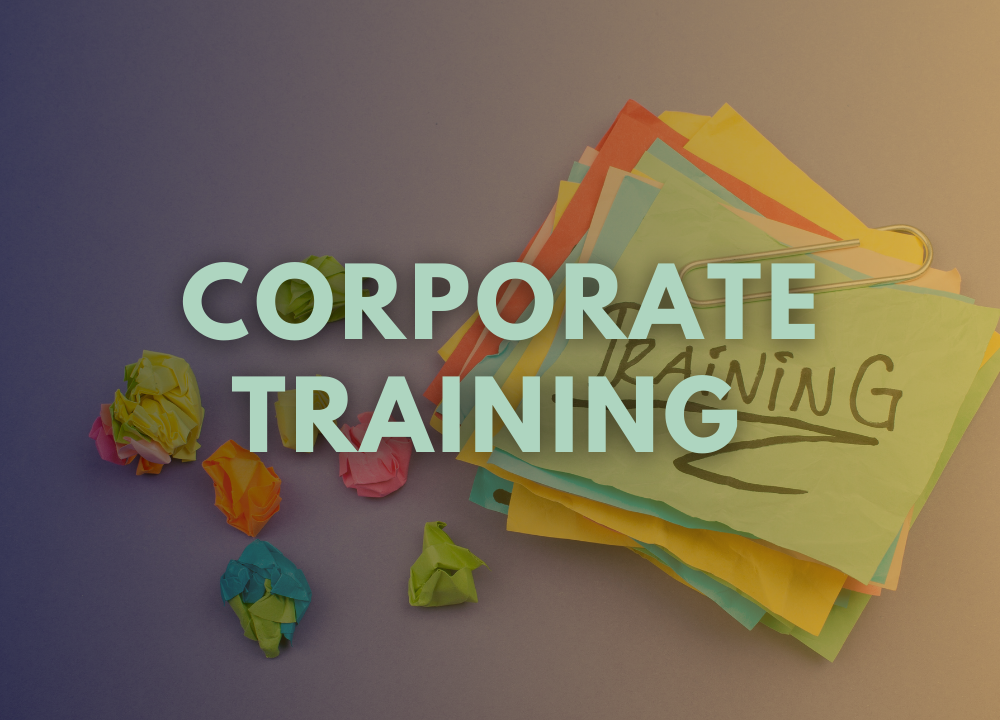 Corporate Training at Atmabhan Academy –
Empowering Excellence in Business
Welcome to Atmabhan Academy's Corporate Training Wing, where excellence meets transformation. With a legacy of 29 years since its inception in 1994, Atmabhan Academy has been a trailblazer in providing top-notch corporate training solutions to esteemed national and international clients. Our custom-tailored training programs are meticulously crafted to elevate businesses, aligning them with the path of success.
At the helm of our corporate training division stands Mr. Ashvin Deshpande, a seasoned trainer and visionary leader. With a rich tapestry of experience in the corporate world and expertise in core psychology, Asvin brings a unique blend of knowledge and inspiration to every training session. His profound insights and dynamic training approach have garnered accolades from diverse industries.
Our Distinctive Approach – The 'CUSTOM' Model
At Atmabhan Academy, we take immense pride in our cutting-edge training model – CUSTOM. This model is designed to cater to the specific needs of your organization, ensuring that the training aligns seamlessly with your corporate values and objectives. Our in-depth Training Need Analysis enables us to create bespoke training programs that drive sustainable growth and excellence.
Empowering Middle and Top Management
With an extensive portfolio of success stories, we have successfully trained middle and top management professionals from various industries. Our expertise lies in nurturing the potential of top management executives, refining their leadership skills, and enhancing their strategic vision for business success.
Driving Organizational Excellence
Atmabhan Academy's forte lies in a diverse range of training programs, including:
Sales Training: Elevate your sales force with powerful techniques and strategies to achieve remarkable results and foster customer relationships.

Communication Mastery: Refine the art of communication for effective interactions and powerful negotiations.

Leadership Training: Unleash the true leadership potential of your top executives to lead with influence and impact.

Corporate Value Alignment: Instill core values and ethics at the heart of your organization for sustainable growth and goodwill.

People Management Skills: Develop proficient people management skills to inspire and nurture a thriving workforce.

Performance Training: Optimize performance levels across the organization for enhanced productivity and profitability.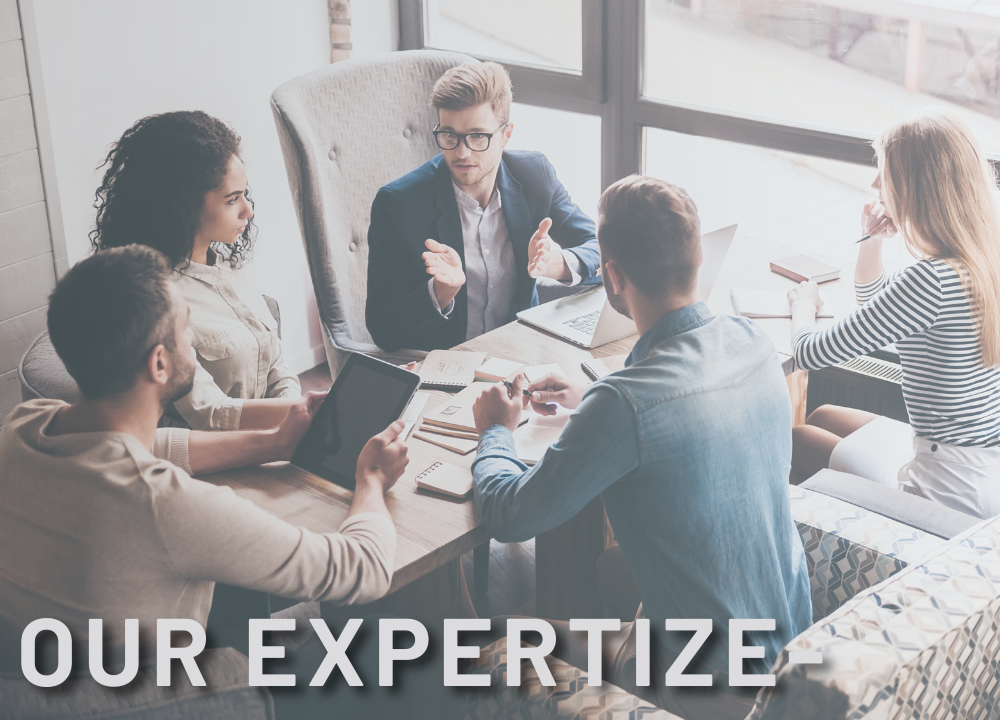 Train The Trainer – Empowering Your Internal Experts
Our specialized 'Train The Trainer' programs equip your internal trainers with cutting-edge techniques, empowering them to conduct impactful training sessions within your organization.
The Atmabhan Advantage – Uniting Psychology and Training
What sets us apart is our unique integration of core psychology models into our training programs. We delve deep into human behavior, motivation, and cognitive patterns to unleash the full potential of individuals and teams. This powerful combination ensures long-term, tangible results and a competitive edge for your business.
Experience Excellence – Partner with Atmabhan Academy
As a premium institute dedicated to fostering excellence, we cater to the discerning needs of the cream class. Experience transformational corporate training that leaves a lasting impact on your organization's success.
Step Into a Transformed Future
Join our community of empowered individuals who have embarked on a journey of self-discovery, growth, and impact. It's time to script your success story with Atmabhan Academy
Call us On:
8108166766
8767852090
Office Hours:
Mon-Fri: 9am – 7pm
Sat-Sun: 10am – 3pm
This Website is Encrypted and your information is 100% Safe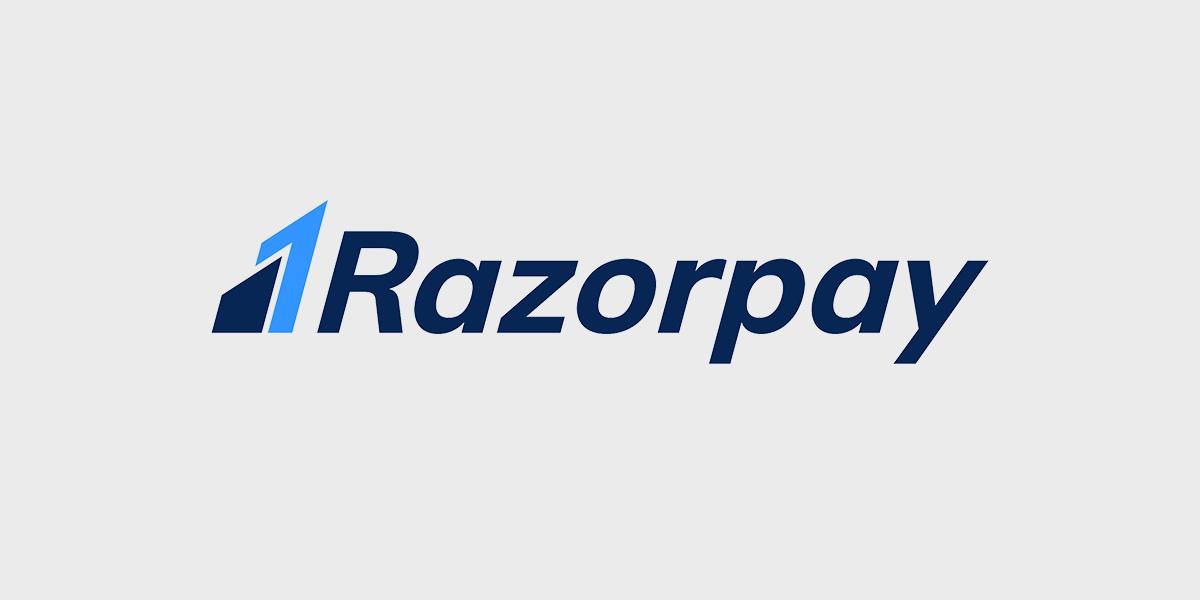 All Payments Supported by RazorPay Payment Gateway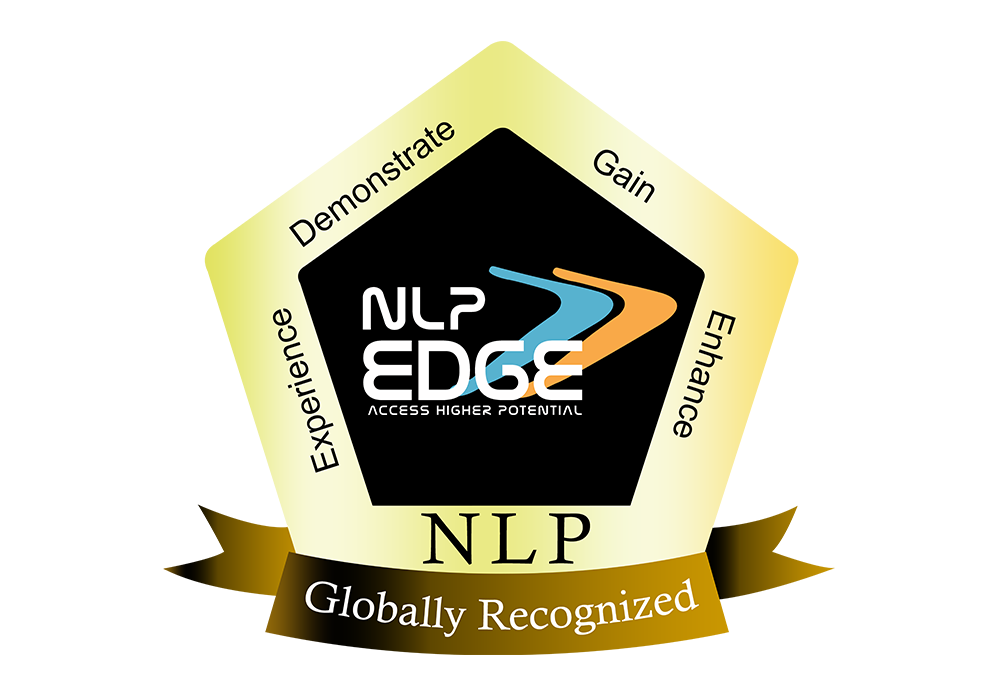 Ashvin Deshpande's NLP EDGE Model
Global Certification Standards