Empowering Lives through Social Initiatives
Welcome to the 'Contribution' page, where we proudly highlight the profound impact of Mr. Ashvin Deshpande's social efforts. With over three decades of experience in the training and coaching sector, Ashvin has been a catalyst in transforming the lives of countless individuals across the Asian subcontinent. Through a diverse range of interactive programs and discourses, Ashvin has contributed immensely to empowering people from all walks of life.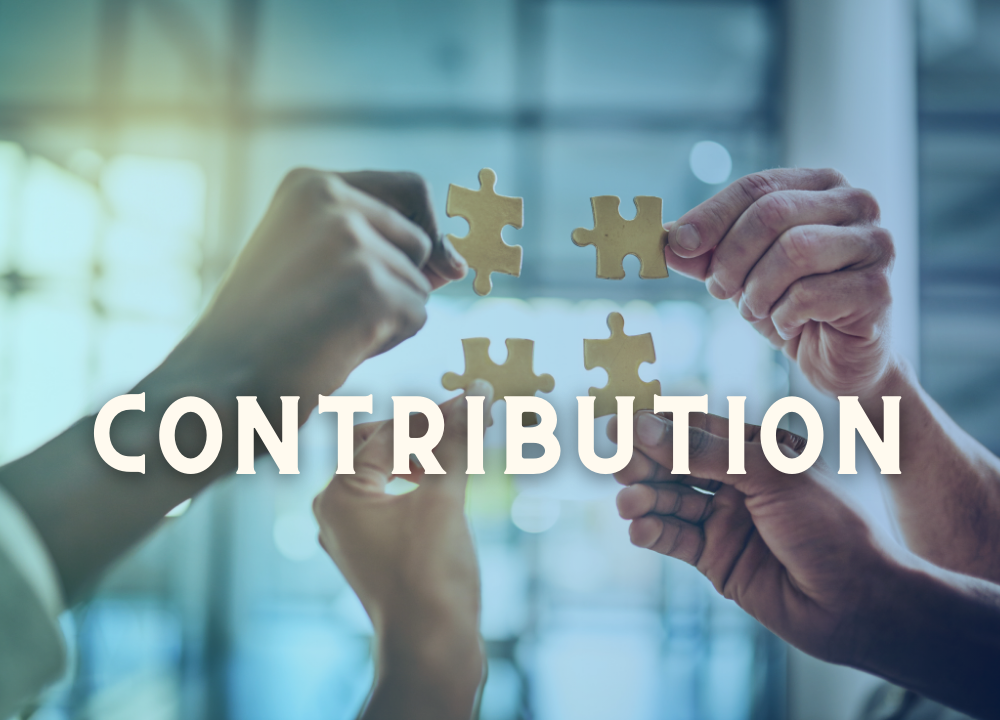 Interactive Training Programs for Kids (Ages 7-14)
Inspiring the young minds with dynamic training programs aimed at fostering emotional empowerment, positive thinking, and emotional well-being from an early age.
Youth Life Leadership Program
Dedicated to empowering the youth to become disciplined, self-aware, mindful, and lead an empowered life, equipping them with essential life skills.
Motivational Training Programs for Shop-Floor Workers
Instilling a sense of fulfillment and purpose in shop-floor workers, inspiring them to lead more enriched lives beyond the workplace.
Goal Setting and Strategic Approach towards Sales
Enabling sales agents, executives, and managers in various industries to embrace goal-oriented strategies for enhanced sales performance.
Women Empowerment Discourses
Empowering independent women from diverse backgrounds through empowering discourses that fuel self-confidence and growth.
Innovative Sessions for Women
Assisting women across various strata in restarting their careers and achieving independence on their own terms.
Discourses for Women Entrepreneurs
Helping women entrepreneurs set up and accelerate the growth of their businesses through powerful insights and guidance.
Training Programs for Marathi Entrepreneurs
Enriching the entrepreneurial spirit among Marathi entrepreneurs through tailored training programs.
Training for Budding Trainers & Coaches
Nurturing aspiring trainers and coaches, equipping them with skills to inspire and transform others.
Self Discovery Blueprint – FREE Program
Guiding seekers on a journey of self-discovery, unraveling their true identity and purpose.
Training on Self-Awareness
Empowering individuals from various backgrounds with the importance of self-awareness in personal growth.
Motivational Training for Self-Improvement
Inspiring individuals to unlock their true potential and embrace a path of continuous self-improvement.
Stress Management and Relief Sessions
Equipping individuals with effective stress management techniques for enhanced well-being.
Free Sessions – Limiting Belief Breakthroughs & Value Alignment
Offering transformative sessions to break free from limiting beliefs and align values for success.
Free Sessions during the COVID-19 Pandemic
Extending support and solace during challenging times through free sessions to uplift spirits.
Sessions for Teachers & Professors
Empowering educators with effective learning methods and strategies to better understand their students.
Parenting and New-Age Parenting Sessions
Empowering parents with valuable insights into nurturing a harmonious parent-child relationship.
Guided Meditation Workshops (in Marathi since 2022)
Guiding participants on a transformative journey of self-awareness and mindfulness through meditation.
Engaging with individuals from diverse backgrounds, addressing their queries and empowering them with wisdom.
Trainings on Spiritual Philosophy
Introducing profound spiritual teachings such as Advaita Vedanta, Bhagavad Gita, Veda, Upanishads, and Patanjali Yoga for spiritual growth.
At Atmabhan Academy, we believe in creating a positive ripple effect through our social initiatives, elevating lives and fostering a brighter future for all.
Step Into a Transformed Future
Join our community of empowered individuals who have embarked on a journey of self-discovery, growth, and impact. It's time to script your success story with Atmabhan Academy
Call us On:
8108166766
8767852090
Office Hours:
Mon-Fri: 9am – 7pm
Sat-Sun: 10am – 3pm
This Website is Encrypted and your information is 100% Safe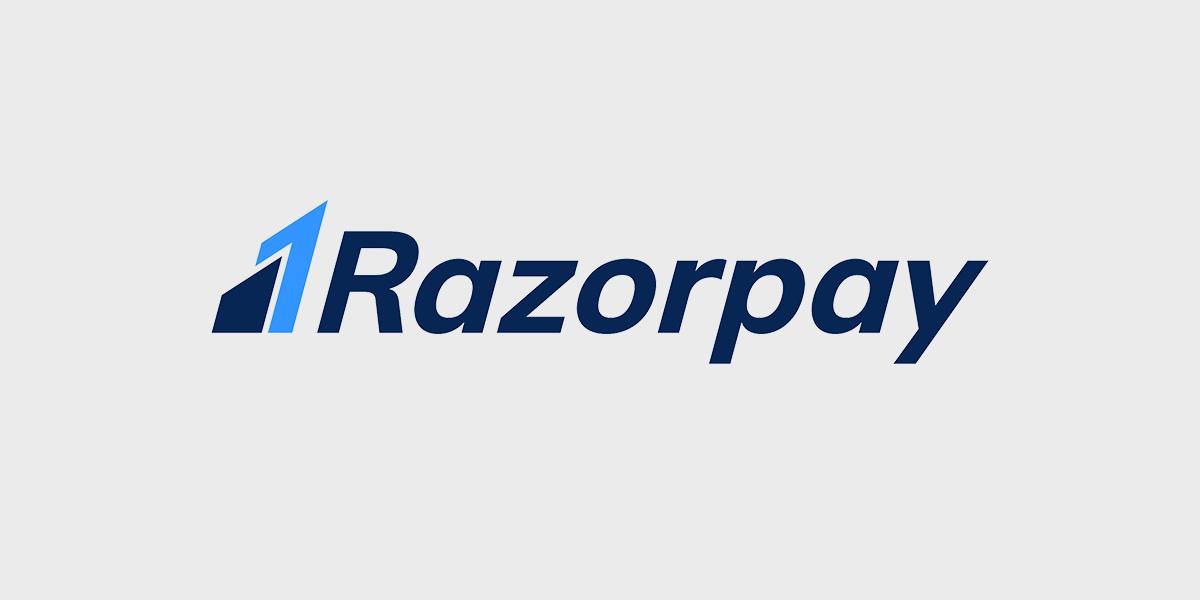 All Payments Supported by RazorPay Payment Gateway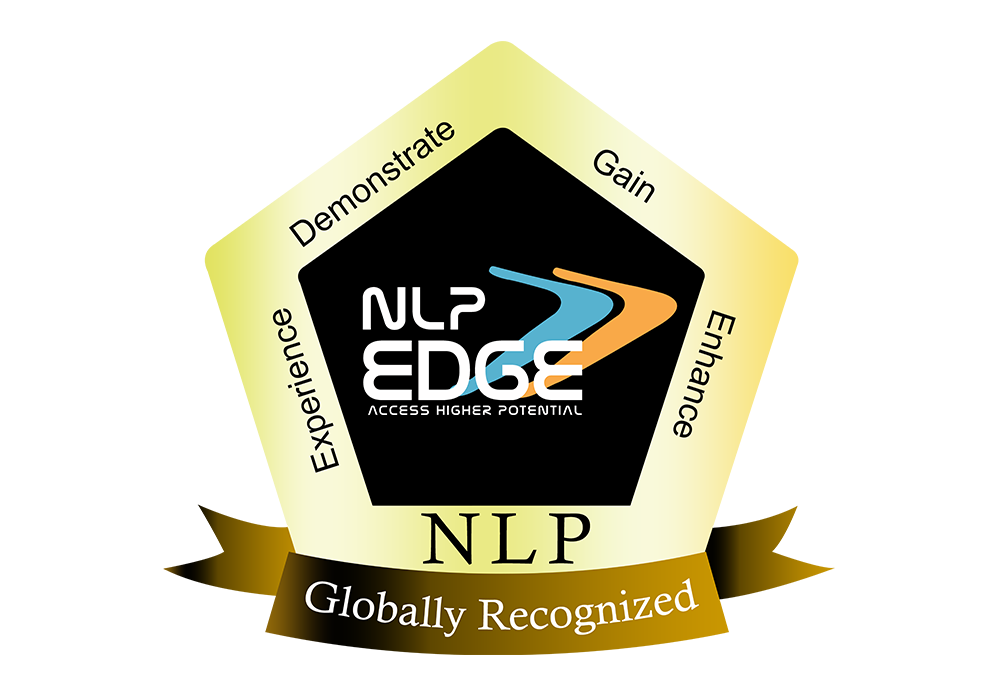 Ashvin Deshpande's NLP EDGE Model
Global Certification Standards