MODELLING EXCELLENCE IN EVERY SPHERE OF LIFE
Ashvin Deshpande is an Indian Entrepreneur, Author, International Trainer, Key-Note Speaker & Coach. Over a period of 30 years, he has Transformed more than 1 Million lives from across the country. Dedicated to Transforming People and Business, Ashvin has helped numerous entities to Achieve more in Fraction time.
Ashvin's research on Behavioural Studies, Unconscious Patterns, the strategies people employ in every action that they take and various Beliefs and values that people carry, has reached every corner of the globe. He has, through his tremendous study over the past 25 years, formulated various tools and techniques for people to BREAKTHROUGH their Limiting factors and Achieve the Life of their Dreams.
Ashvin's Approach towards Education is slightly different from the mainstream. For the past 3 decades, he has studied 'education' methods followed around the world. His observations have led him to initiate a shift of focus from the 'academics' to 'lifeskills'.
Leaving a mark on the global education industry, he is a pioneer in customising various models of psychology and behavioural sciences for addressing various aspects of the social pyramid. He has constructively worked with many students, parents and teachers, the three pillars of the education system, and devised various methodologies for Generating Transformations at the 'Lifeskills' level in students. Whether voluntarily or involuntarily, the future of our planet is being Generated here, in the present. Ashvin has been an inspiration for many to take up this parallel education system as the purpose of their lives and people from all corners of India have been joining hands with Ashvin's "Unleash the Genius Within" movement.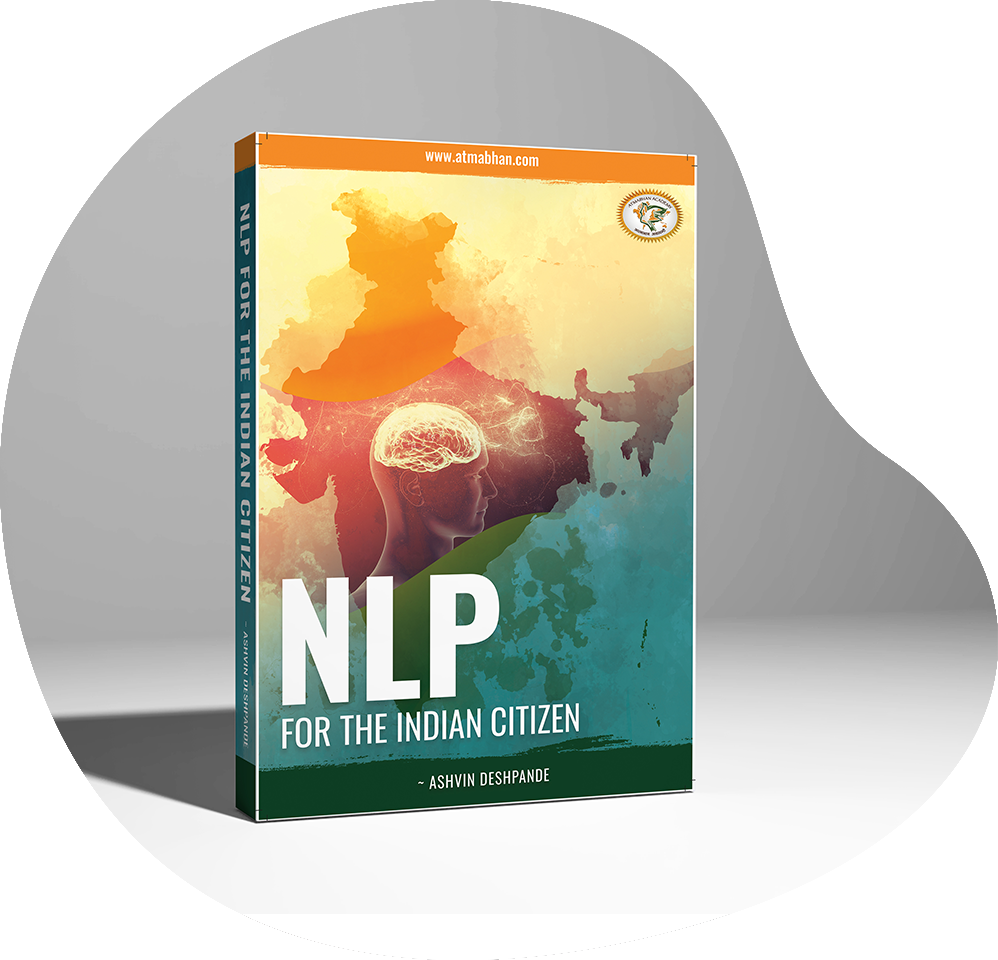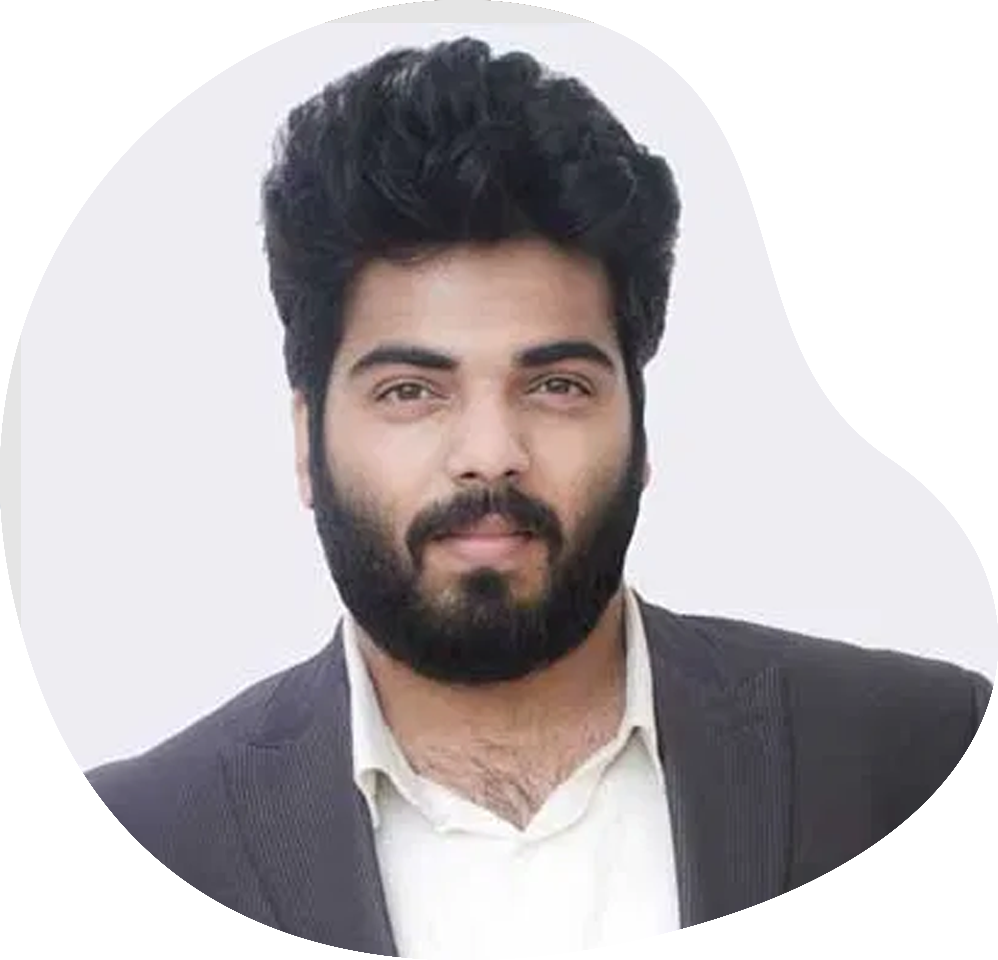 Designated Partner, The Chief Marketing Officer & the Brand Strategist behind Atmabhan Academy, Yash is a passionate Entrepreneur, a Customer Oriented Consultant and a Growth Hacking specialist.
Working with people across different walks of life and helping them establish their identity and value in the market is what Yash strives to achieve!
Heading another organisation known as "CREAFINITY", Yash has been catering to various Businesses & Brands to expand their horizons with his "Integrated Media Solutions"
Yash is a certified Master Coach and an NLP Trainer, himself and possesses an experience of 6 years in guiding and mentoring hundreds of clients for personal development, accelerated growth in their businesses, brand development, sales & marketing skills.
He is a poet at heart and an intellectual wizard in the business world. His approach towards business development is revolutionary. The confidence that he carries in breaking the traditional patterns of thinking and behavior is a unique feature of his success as a top-level leader.