Ashvin Deshpande's Flagship Training
INTERNATIONAL
5G NLP PRACTITIONER
TRAINING
is Now Online….

Yes, you read it right! The most advanced NLP Training Course in the country,
the "5G NLP Practitioner Program" conducted by Ashvin Deshpande is now online!


📅 21st to 30th September 2020
⏲️ 7 PM to 10 PM every day


10 Days | 3 hours everyday | Online
Book Now
Book your orientation call with our Team Now!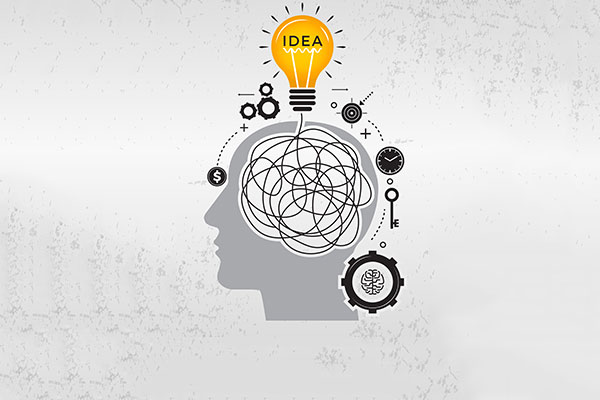 Unfold the Hidden Potential of your Unconscious Mind….
5G NLP is like a "Manual" of your Unconscious Patterns handed over to you! When you have the Manual to your Hidden Potential, what heights do you think you would be achieving in Life? What Ashvin has developed is a step-by-step process to help you Create the Blueprints of:
– Thought Generation
– Language Generation
– Behaviour Generation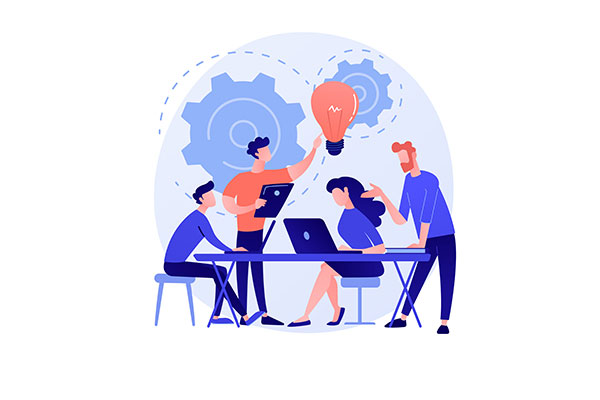 As you Grow, other's around you also Grow….
Our experience tells us that most of the people interested in learning NLP have a burning desire to attain proficiency in utilizing NLP techniques for transforming self and others. They strongly wish not only to bring great results for themselves but also create a better future for the people around them.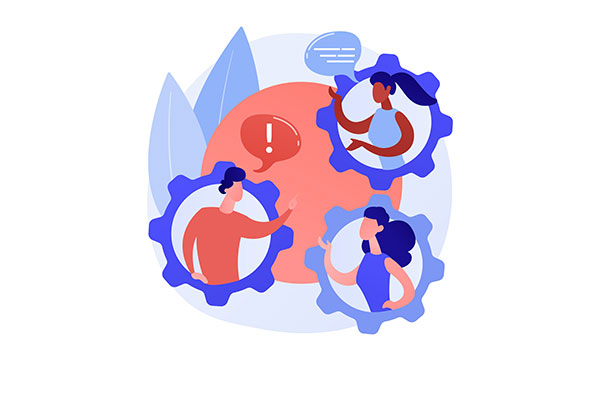 Smoothly transition through Awakening, Attain Wholeness in Life….
Keeping "the basic human instincts" on the forefront, Ashvin designed this Training Program to help people dive deep into "Core Human Interactions" and successfully transition through Awakening and Generate Wholeness in life. According to Ashvin, the Journey towards Spirituality starts with SELF!
10 Sessions of 3 hours each
All sessions will be conducted & facilitated by Ashvin Deshpande
All sessions will be conducted via Zoom Conference facility
​ Highly interactive format: you can raise your hand, ask questions, express remarks
​ High-value Training Material prescribed by Globally Recognised NLP Certification Bodies
​ Home-Assignments after each session
Assessment will be done based on the overall performance, participation during the practical sessions and sincerity towards completing the assignments given
Key Take-Aways for People who have taken this Training Program:
83
People Found their True Identity & Purpose
96
Learnt to Overpower Any Situation & Come out "Winner"
79
People Started Generating the Results that they want from LIFE
92
People Achieved Career & Leadership Excellence
99
People Overcame Relations Challenges
96
People Overcame Stress & Lead a Life full of Choices
81
People Started Reading others like an open book
97
People Structured their Thoughts, Language & Behaviour
100
People Conquered Negative Memories / Fears & Phobias
99
People Installed a Brand New Software for their Brain
76
People started Changing their own Habits in matter of minutes
85
People Built a Successful Career as a Coach / Trainer
Experience Ashvin LIVE during his Upcoming NLP Practitioner Certification Training
📅 21st to 30th September 2020
⏲️ 7 PM to 10 PM every day
10 Days | 3 hours everyday | Online